Andrea has amazing style!
And her home 
is beautiful!
I want to share Andrea's home with you because her style and lifestyle is stunning.
 Wouldn't you love to wake up here every morning and see this view?
I would love to be greeting by this when I came over to visit. By the way,I am coming Andrea.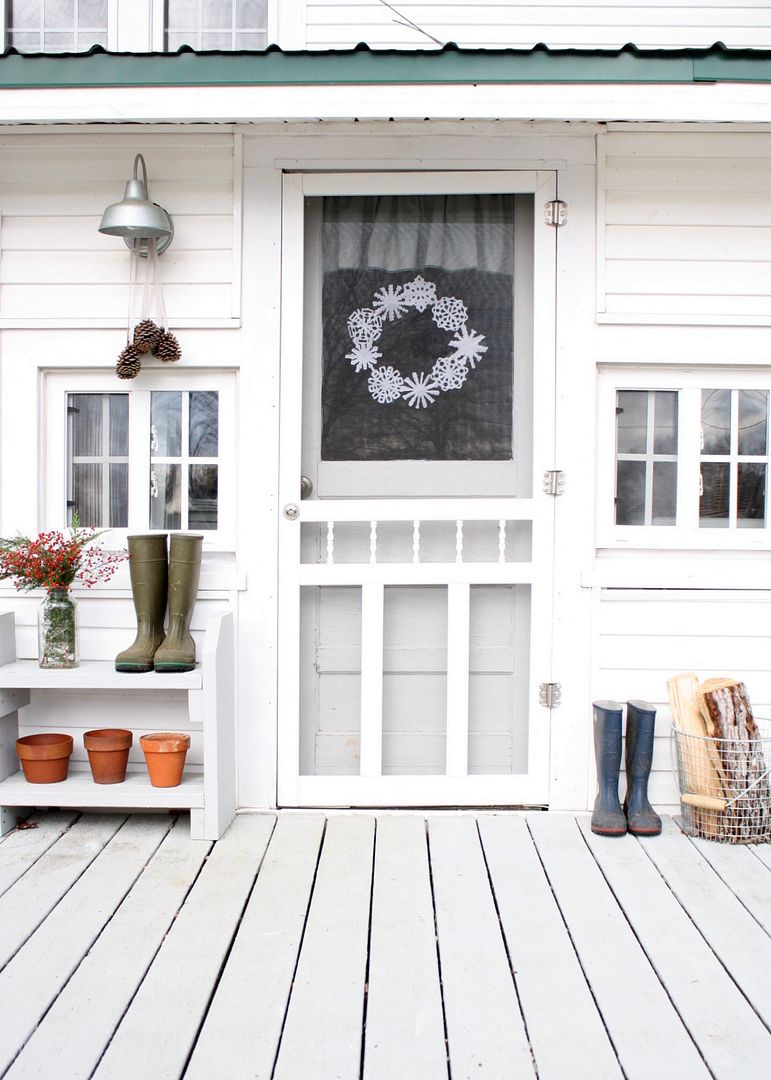 I love this wood!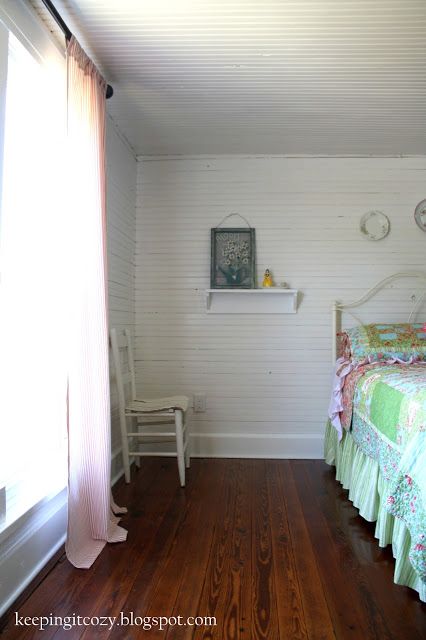 And that light!!! To die for!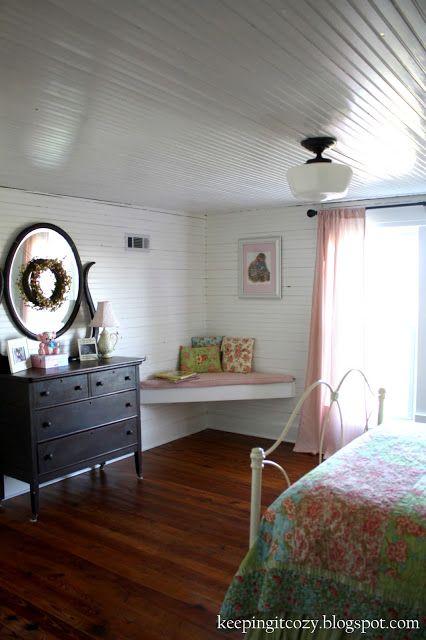 Everything is perfectly done and beautiful.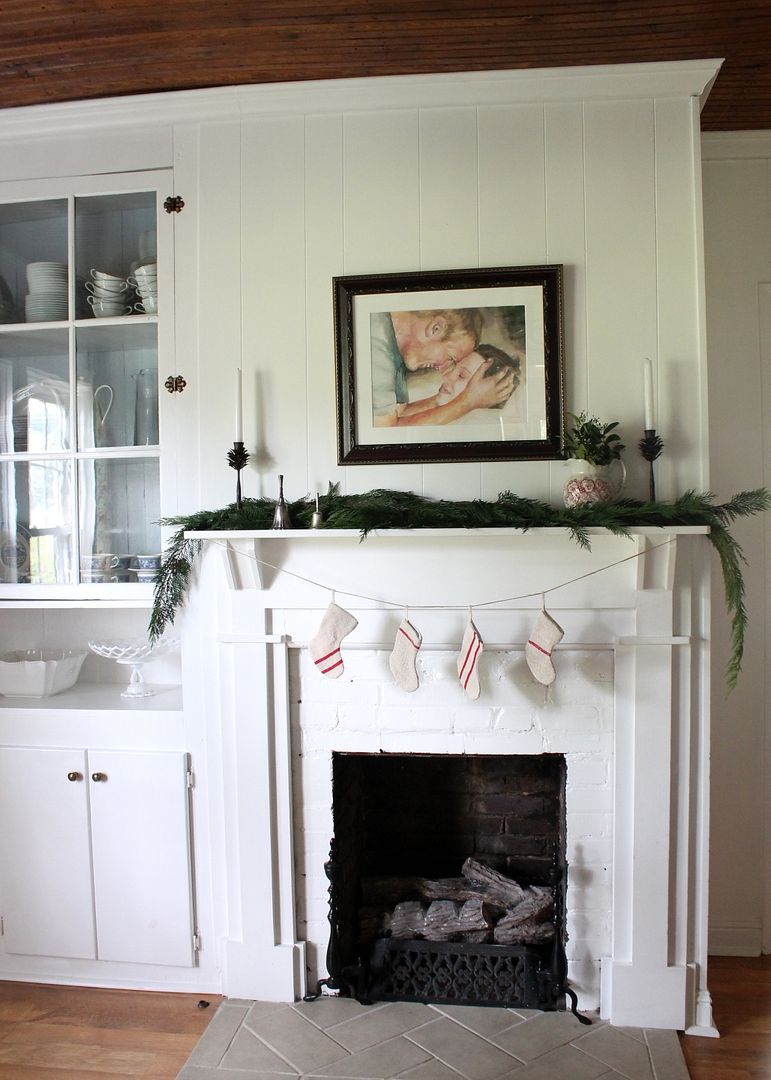 but she will be sharing one of her family's favorite recipes, a decorating project and a gift giving project.
end!
*****
Come and be inspired this holiday!
If you are reading this post at any other sites or blogs besides Jenniferrizzo.com, your rss feed,e-mail or in your reader this is stolen content.
*This was posted Via Jennifer Rizzo. com